How to Tackle Ortho Problems in Winter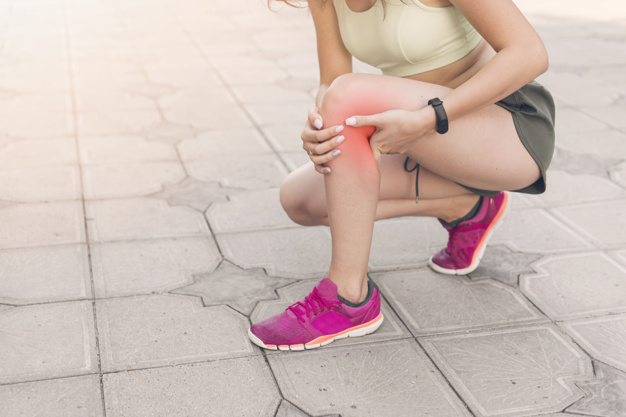 How to Tackle Ortho Problems in Winter - Best Orthopedic Doctor
As you age, your bones, muscles and joints become more susceptible to injuries and wear & tear. We show you the right measures to help you lead a healthy lifestyle irrespective of age or climate.

Orthopedic conditions are common in seniors. A drop in temperature aggravates the problem further. If overlooked or left untreated, this issue can become severe & even start hindering mobility. If you are already experiencing some orthopedic challenges, self-care becomes even more important this winter season. Taking right and timely self care measures at your end, can make a big difference to your orthopedic health. This will not only lessen the impact of orthopedic deterioration, but will also help you live a healthy and happy lifestyle.

We have listed some simple orthopedic care tips, to Tackle Ortho Problems in Winter.
10 Ways to Avoid Winter Joint Pain By Best Orthopedic Doctor
• Exercising is a must to keep the body warm and flexible in Winter, and for that purpose, stationary bikes and treadmills are handy. Stretching exercises are found to be very beneficial as they improve flexibility and circulation.
• By using suitable fitting gloves or knee pads, swelling of the joints and resultant pain & discomfort can be prevented.
• Strong erector spinal help you balance your body weight. Yoga and Pilates are two good kinds of exercise to strengthen your spinal & it also develop orthopedic health.
• By swimming in a heated pool, is a great exercise for your joints & it soothing to your joints. You can also get great relief from warm taking baths.
• During Winter use an electric heating pad or a hot water bag to keep your self warm. You should use an electric blanket to keep yourself warm while resting or sleeping. Heating pads are most useful for joints which become stiff & painful from the freeze climate.
• Keep yourself warm. Not only will this help your mindset, but it will help you keep moving.
• People often think of drinking more water when it's sunny and warm, but they should also think to drinking more water in the winter, because dry air makes you feel dehydrated, tired, and achy. So don't neglect your water intake.
• Avoid unnecessary strain on your joints during daily activities.
• You should apply heating pads to painful areas, because it helps to relax your muscles.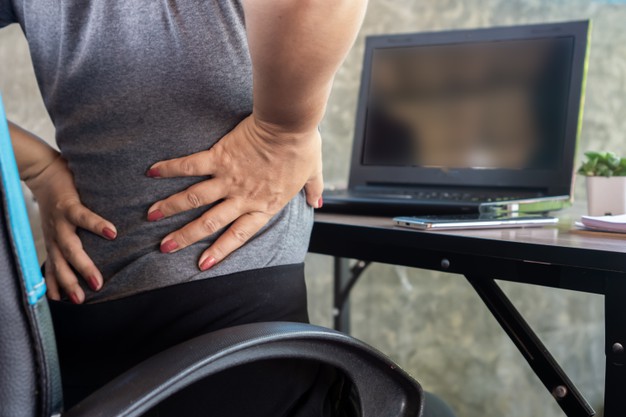 • Applying ice to your painful joints can relieve the pain & soreness.
Bone Care During Winter
1. Exercise works best to take care of bones health because it maintains your bone solidity & protect against ortho.
2. Having Amla which contains Vitamin C helps the body to build appropriate stores for good bones, joints & skin health.
3. We need to concentrate on calcium rich products to keep bones healthy, & should consume Vitamin D, It occurs naturally in a few foods including some fish, fish liver oils, and egg yolks.
4. Hot water dissolving helps to reduce the friction between the joints & relieves from the excessive pain.
5. Eat a diet which compromises of fruits, vegetables, cereals, dairy products & pulses learn more