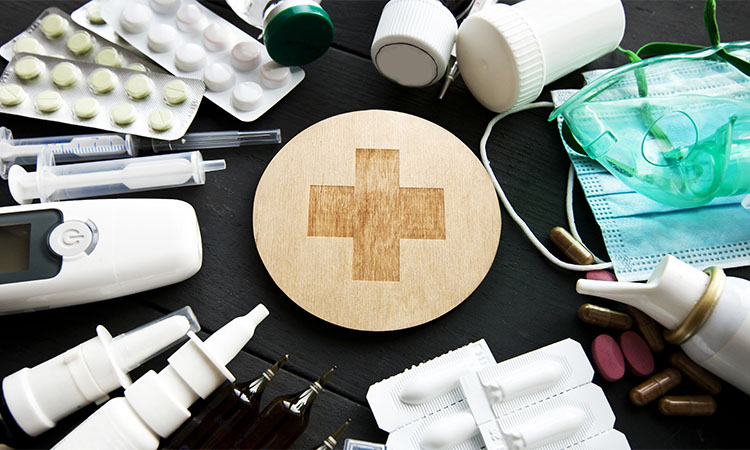 At Parekhs Hospital, we are ably equipped to treat all kinds of dysfunctions related to kidney (dialysis and/transplant). The department is adept with modern methods and treatments for Acute Renal Failure, Chronic Kidney Disease, Hematuria, Proteinuria, Kidney Stones, Hypertension, and Disorder of acid/base of electrolytes.
Preventive Health Check-up
We offer specialised Parekhs Preventive Health Check-up Packages which comprise a complete set of tests. These packages are specially designed keeping in mind the disease risk profile which varies with age, gender and lifestyle. It is designed to encompass every aspect of several health needs such as:
Selection of relevant package
Scheduling co-ordination with clinical experts and
Pathology
Diagnosis and further treatment course has heavy reliance on the test results. Stringent care is taken in maintenance and update of Laboratory equipments. Equipped with fully automated equipments and Lab, Parekhs Hospital offers the most reliable, accurate and advanced services to patients. These include Biochemistry, Microbiology, Haematology, Histopathology, Serology and Immunology among many others.
Physiotherapy and Rehabilitation
This centre helps patients in curing impairments and disabilities. It further promotes mobility, functional ability, quality of life and movement potential through examination, evaluation and physical intervention.
Our trained and experienced physiotherapists serve patients with undying dedication and utmost care. The department is well equipped to handle all kinds of rehabilitation processes including conditions such as Stroke, Vestibular injuries, Spinal injuries and Joint Replacement rehabilitation.
The additional benefit that the patient can avail from the department include special physiotherapy skills for Musculoskeletal, Cardio-Respiratory, Neurological, Geriatric and Sports physiotherapy to provide support for healthy and early mobility. This facility is provided only to indoor patients.