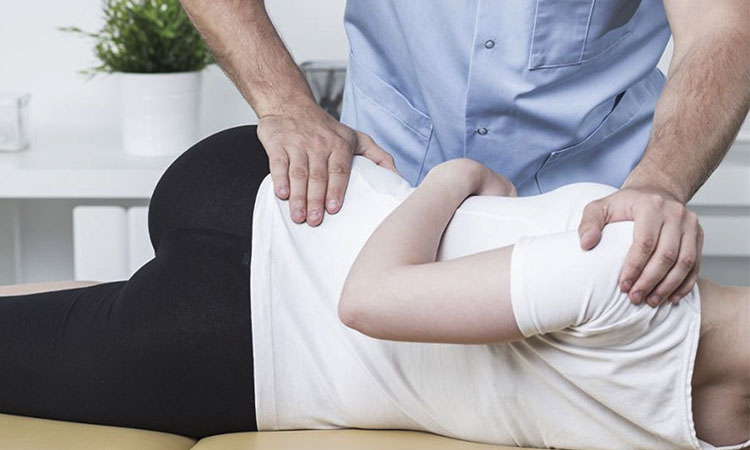 This department is competently equipped with monitoring systems to offer effective pre-operative evaluation, post-operative care and pain relief from chronic diseases, surgeries and labor. We also extend advanced Anesthesiology services for General & Laparoscopic Surgeries, Joint Replacement Surgery, Trauma and Poly-Trauma Surgeries, Spine Surgery, and Onco Surgery.
Pain Clinic:It aims to adopt interdisciplinary approach to manage and relieve pain thereby, improving quality of life of patients living with pain. In most of the cases, medication heals the injury or condition and eases out pain.
But, in some cases where suffering/pain still persists after healing and medication, specialised approaches are required. These approaches comprise of:
Physical Medicine and Rehabilitation
Cognitive Behavioural Therapy
Non-Steroid Anti-Inflammatory Drugs
Interventional procedures such as Nerve Blocks, Trigger point Injections, Spinal cord Stimulation, Spinal Drug Delivery System.