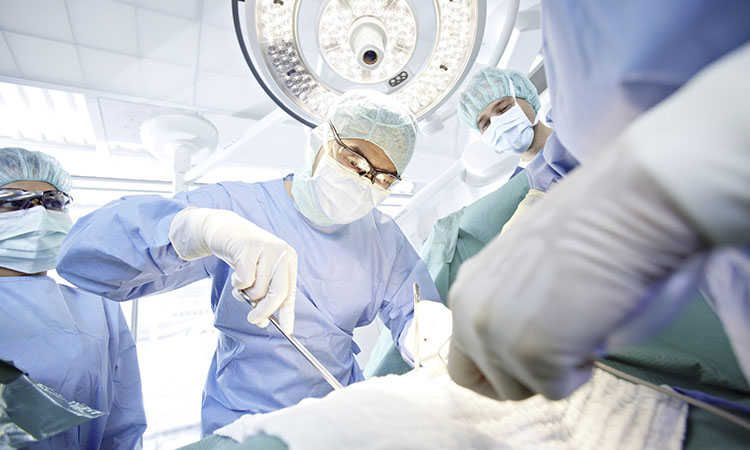 Round the clock Emergency and OPD Services are being offered at the General Surgery department. Well equipped with specialized units and high definition laparoscopic instruments, it offers a wide range of Open and Laparoscopic Surgeries.
General surgeries include surgeries of Salivary Glands, Thyroid, Adrenal, Breast, Undescended Testes, Hydrocele, Varicocele, Varicose Veins and Anorectal disorders like Rectal Prolapse, Piles, Fistula, Fissure and Perianal Abscess. At Parekhs, we perform Minor to Supra-Major plus surgeries on a routine basis.
Parekhs also conducts abdominal surgeries which focus on offering need based care to patients and helping them in comprehensive management of various conditions by arranging for them all surgical and medical super specialties. These may include: Diabetes, High blood pressure, Heart Disease, Respiratory Disorders, and Thyroid etc.