Activities After Hip Replacement
Activities After Hip Replacement - Parekhs Hospital
Hip replacement surgery may be needed if any of the following conditions exist: If the hip joint is damaged due to conditions such as osteoarthritis or rheumatoid arthritis.
Thanks to the medical technology that does not make life difficult after undergoing the best hip replacement
When should you go for a Hip Replacement?
==> Hip replacement surgery may be needed if any of the following conditions exist: If the hip joint is damaged due to conditions such as osteoarthritis or rheumatoid arthritis.


==> Persistent pain occurs even if pain medications are taken. Hinge and rest effects are caused by pain in the hips and lower back.


==> Walking with the help of devices like a cane or wicker is also painful. It is difficult to do simple activities like sitting, standing, climbing, or coming down the stairs.


==> The can recommend hip replacement after proper examination and diagnosis of the hip.


==> The best orthopedic specialist in informs you about the risks involved in the process like blood clotting, infection, or bleeding and asks you to undergo the necessary blood tests or X-rays to assess your health for surgery and analyze the current condition. Hip joints.
Life after successful hip replacement surgery
==> Discharge from the hospital: After analyzing your ability to get out of bed or perform certain tasks such as walking with a cane or walker and assessing your pain level, you will be discharged after undergoing the best replacement surgery. The doctor will instruct you to take home remedies and what to do if problems such as blood clots or swelling occur.
==> Lifestyle after hip replacement: After discharge, full and quick recovery can be achieved by following the doctor's instructions and taking some precautions at home.
==> Home care: After discharge, you may need to seek care or the services of family members for several weeks.
==> You may need to make some changes at home to support your recovery, such as getting new furniture that will be comfortable for you to sit on without straining your hips. You will also need to raise the toilet seat to sit comfortably.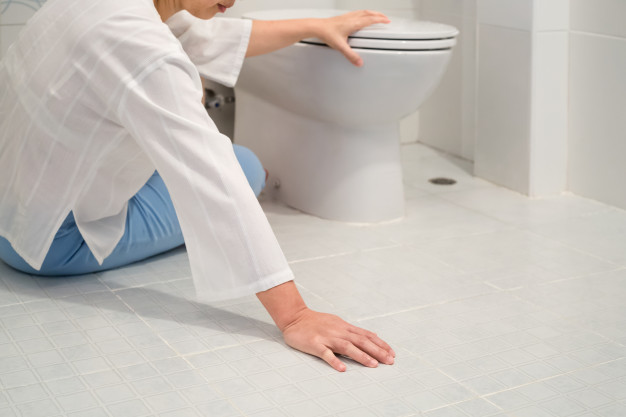 Be sure to follow the instructions given by the best orthopedic specialist for a speedy recovery.
==> Surgical wound care: The wound should always be kept clean and dry and the dressing should be changed when necessary. If any irregularities such as redness or drainage are noticed, you must see a doctor immediately.
==> Medications: All medications such as painkillers or blood thinners should be taken properly as directed by the doctor. There may be some medications that are not safe and need to be avoided.
==> Healthy diet: A diet rich in vitamins and minerals will be advised by a doctor. You need to drink plenty of fluids to prevent dehydration. The ideal weight should be maintained so that you do not strain your hip joint.
==> Physical Activity: To regain strength in your hip joint you will be instructed by a physiotherapist and doctor to gradually increase your activities.
==> You should be careful to avoid lifting objects that can strain your hips. Engage in an activity that will not adversely affect planting or swimming and at the same time avoid high impact activities such as jogging. Certain steps should be avoided, such as if your feet become too ifting or your feet turn inwards or outwards.
==> By carefully following the doctor's instructions, taking precautions, and gradually increasing the level of physical activity, you can expect to resume a normal pain-free lifestyle after a hip replacement.
Talk to an Orthopaedic Doctor
Parekhs Hospital offers the Total hip replacement surgery where they perform a detailed examination and outweigh the risks before undergoing surgery. parekh team of the best orthopedic specialists also ensures regular follow-up to evaluate your recovery and challenges.