Best JOINT REPLACEMENT SURGEON
You may find enough joint replacement surgeons almost everywhere in Ahmedabad, Gujarat but maybe you cannot find a hospital which is founded by surgeons, which is also the best services at the hospital in Gujarat. Parekhs Hospital is well known for its Top 3 Surgeon for joint replacement hospital in Rajasthan. Joint Replacement has performed a huge number of Total Knee and Hip Replacement Operations with results that are comparable to the best hospitals in Anand, Bharuch, Bhavnagar, Dahod, Dhrangadhra, Godhra, Himatnagar, Idar, Kutch, Bhuj, Mehsana, Modasa, Morbi, Nadiad, Palanpur, Patan, Rajkot, Surat, Surendranagar, Unjha, Vadodara, Banswara, Jodhpur, Kota, Udaipur, Mandsaur, Neemuch, Ratlam, Sirohi, Abu Road, Bhilwara, Gandhinagar, Kadi, Kalol, Bodakdev, Naranpura, Sabarmati, Navrangpura, Bopal, Sanand
Patients who are looking for joint replacement surgeries as the knee, hip, and shoulder replacement visit Parekhs hospital not only from Ahmedabad but from M.P, Rajasthan, and whole Gujarat. Parekhs Hospital consists wide network branches in Gujarat as in Rajkot, Himmatnagar, Idar, Modasa, Mehsana, Unjha, Patan, Junagadh, Palanpur, Surat, Surendranagar, Dhrangadhra, Morbi, Dahod, Nadiad, Bhavnagar, Bhuj, and Anand.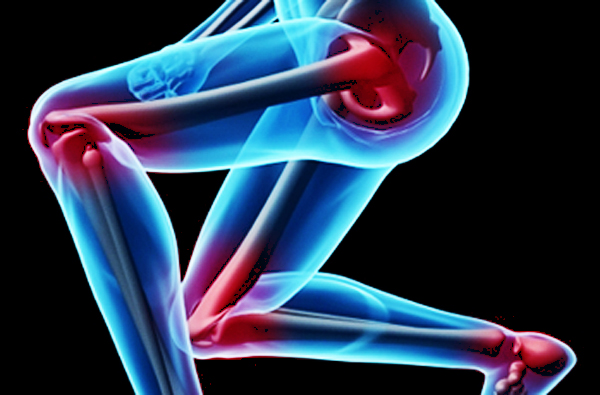 Dr. Dimple Parekh - Joint Replacement Doctor in Rajasthan
Dr. Dimple Parekh is an established name as the best surgeon for joint replacement or joint replacement doctor; he is a senior joint replacement surgeon who has experience of complex joint replacement surgeries that comes because of accidents and other misfortunes. We at Parekhs Hospital understand well that orthopedic patient requires a lot of care and great observation, it can be given by the best knee replacement doctor in all over Gujarat, Rajasthan,India.
To find a suitable joint replacement surgeon patients visit our branches from Jaipur, Udaipur, Kota, Ajmer, Bhilwara, Banswara, Sirohi, Abu Road, Mandsaur, Neemuch, Ratlam, Baruch, Kutch, Kadi, Junagadh and many more.